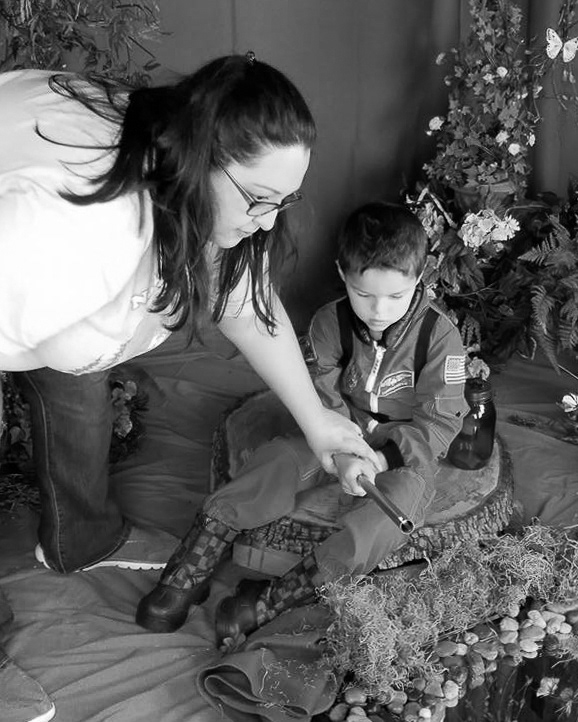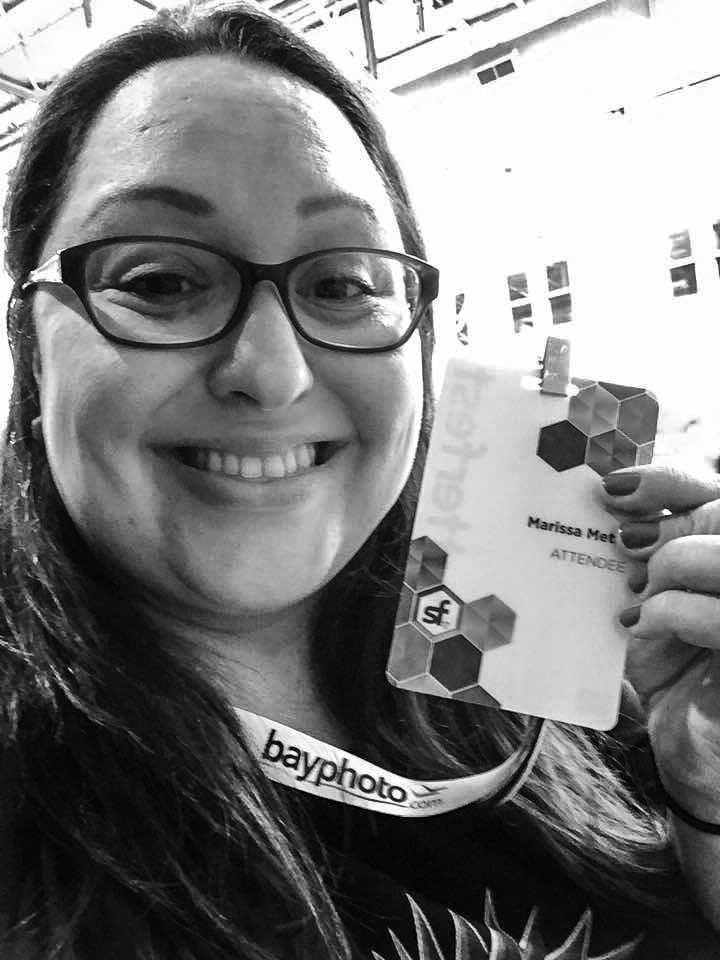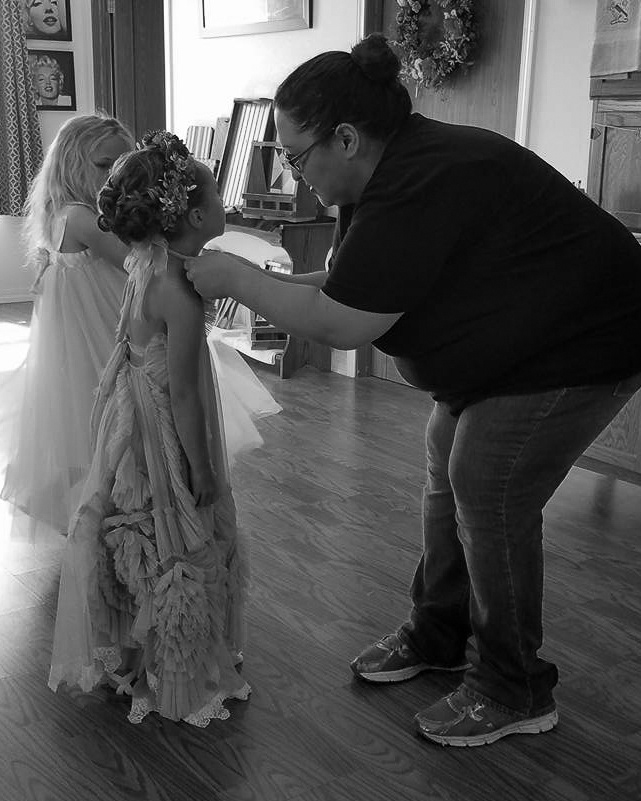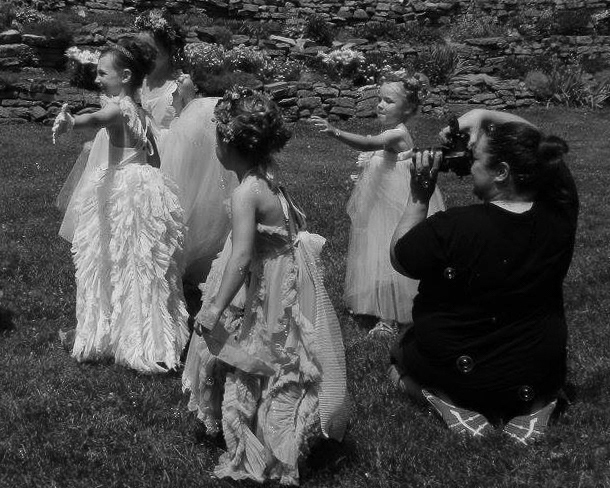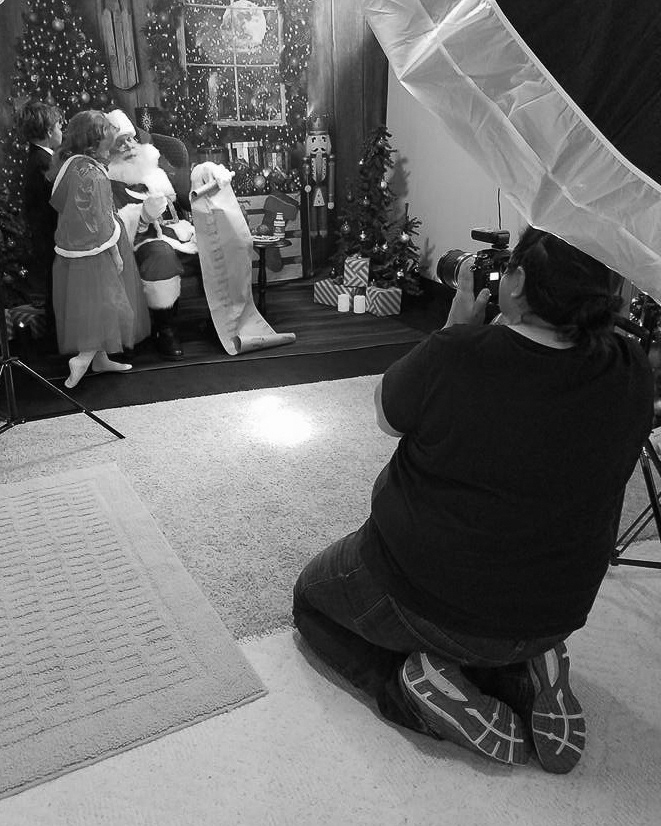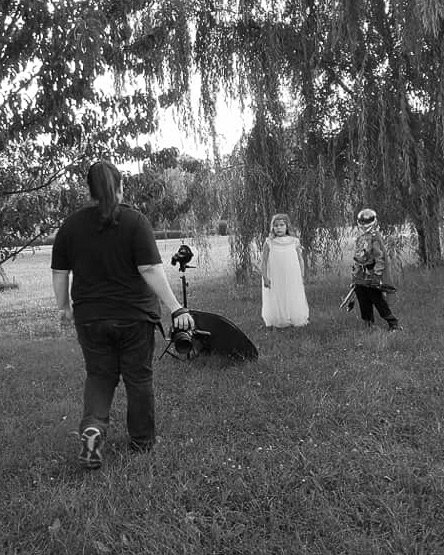 Hello and thank you for visiting! 
My name is Marissa Mette and I am the photographer for Enchanted Photo Tales. 
I officially created this business in 2015 at the urging of a really good friend. She posted a photo I had done of her daughter onto her Facebook page, and I immediately received about eight messages wanting to know prices. Within six weeks I got all of the paperwork in order and Enchanted Photo Tales was born!
A little about my history, I moved to the Effingham area in 2006 and I absolutely love it here! The small town vibe here is so comforting to me. 

I was born and raised in Orange County, California. I grew up a city girl, spent my summers on the beach, hanging out with friends and living in traffic, haha!
To summarize how I ended up here, I needed a change, met my husband and the rest is history.
​
I have been married to my husband Brian since 2009 and we have two young boys, born in 2014 and 2018.
I am a stay at home mom when I am not working and love it!
It is the hardest job I have ever done, but the rewards far outweigh anything that comes my way. 
​
My older son has Autism and I do everything I can to make his world a better one. I work with him extensively to teach him how to cope with the world around him to be able to live his best life!
To all of the Autism or special needs parents out there, you are champions! 
About my work:
What is it that really drives me?
To create something that gives you that WOW moment really drives me.
I love to make your experience with me a magical and memorable one. 
I love creating new photos and trying new things, so feel free to ask me if you have any ideas!!
​
I have been taking photography classes since 1995, and have been training ever since then. 
My photos have been featured in Shutter Magazine in September, November and December of 2018.
I have also won First Place in the Professional B&W Competition at the Mattoon Arts Council in August of 2018 and was a featured photographer on the blog for basicinvite.com in May of 2018. 
I continuously learn so that I can always be the best I can by being a member of PPA, attending Imaging USA and Shutterfest conferences to learn from the best. 
I mainly shoot children's portraits, but I absolutely will take family, weddings, maternity, birth and newborn photos on my sister site
Marissa Mette Photography. 
Please feel free to chat with me any time and I look forward to working with you!!!
​
​Love,​​​​​​​
M
arissa